Inframe Painted In Farrow & Ball
Inframe Solid Wood kitchen
The Above Kitchen Consisted Of...

Consultation - Planning Designing - Removal - Manufacturing and Installation for a Clients New Lissa Oak Kitchen.
Some of the things We Offer
This Lissa Oak PVC Kitchen project included the following. The client wanted plenty of storage room...and having ample size in their kitchen - and being able to use each wall to attach units too, achieving this was possible.

We first started out with a new tiled floor after all new plumbing to new heating was carried out in the premises. We then moved along to putting up a petition wall to close up unused entries...where we could use this wall to attach all "tall unit housings" too!

After this we started into new electrics throughout the kitchen to meet the needs of each new appliance...and the clients needs for extra scockets, light switches etc.

A raised dishwasher to the back of the kitchen was asked for and a tall larder unit to the left of this for easy access when unloading dishes was placed. Also asked for was extra bench space to the lower end of the room.

800mm wide Pan drawers were also included below the cooker/hob area for easy access to pans and saucepans...and extra 600mm wide pan drawers were added to the left of the sink unit for more storage of saucepans and pots.

To the top of the kitchen we were asked to achieve a diagonal shaped layout where the client would like a tall fridge/freezer, a double oven, a 600mm larder unit and broom cupboard.

On the adjacent wall we were left to come up with our own ideas for something to fit the space provided. We filled this space, which is now used to store bread and other everyday food items, with a 600mm wide four drawer cutlery space for easy access to knives etc.

We also sourced and fitted two new internal solid Oak doors to finish the project...which did add to the look and feel of the clients new kitchen.

"Are you starting a new Kitchen project and would like help to achieve something spectacular in your own home".
For further details on what we can offer you - Contact us today on 07838216705 and we'll help you put your ideas on plan. With assisted computer aided design (CAD), this will help you visualize your actual dreams in reality to a kitchen you always dreamed you could have.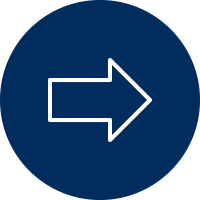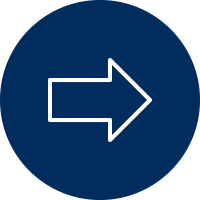 Coloured Glass Slide Robes